You can't teach people anything.

We can only help them discover that they already
have everything they need to learn.


Galilée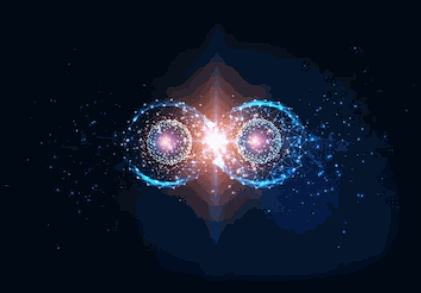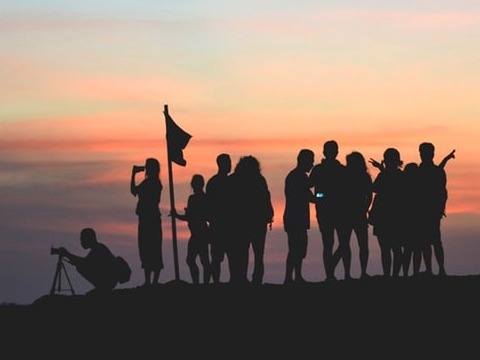 Manager
Executive
Director
Leader
Entrepreneur
Intrapreneur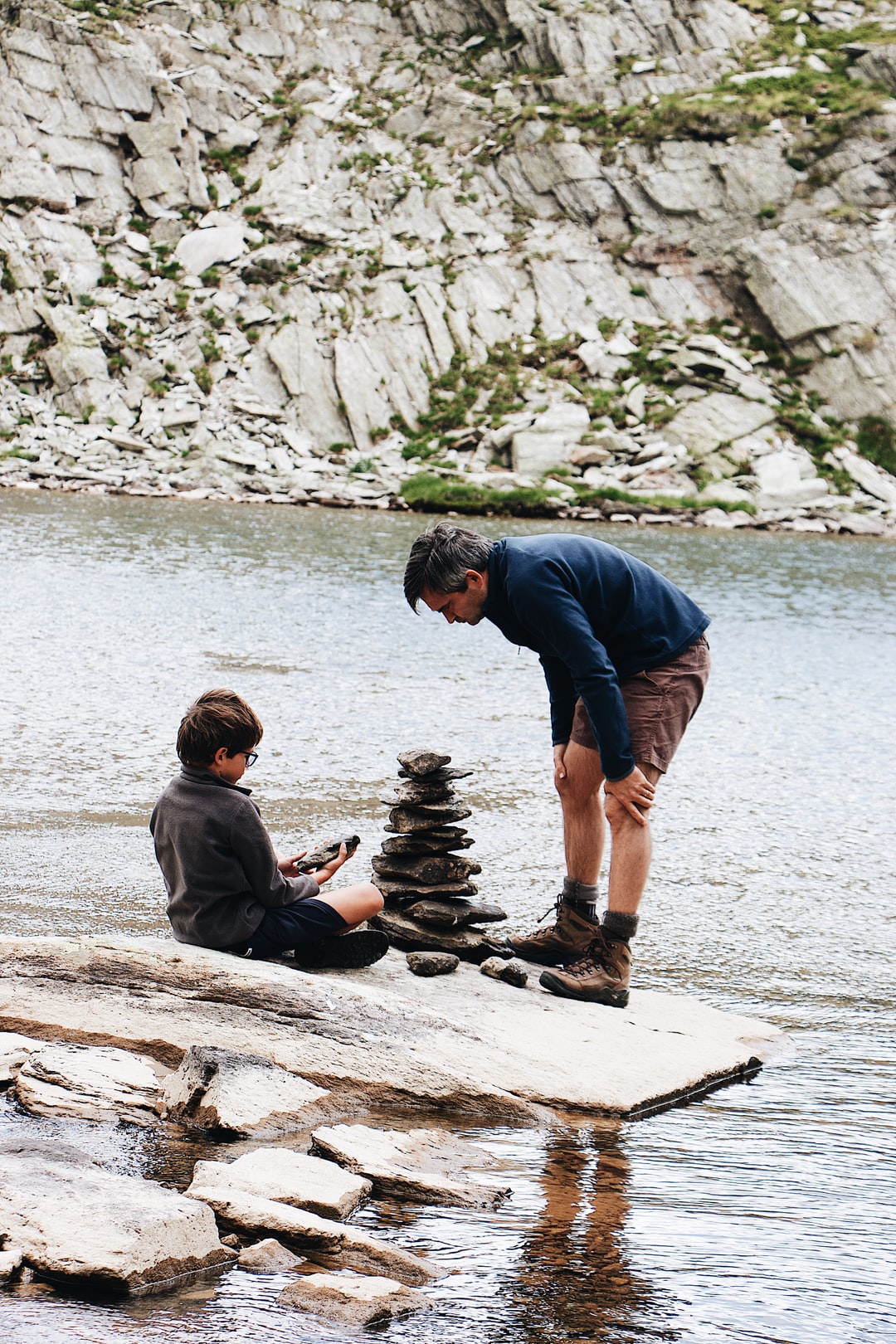 Firm
Foundation
Association
University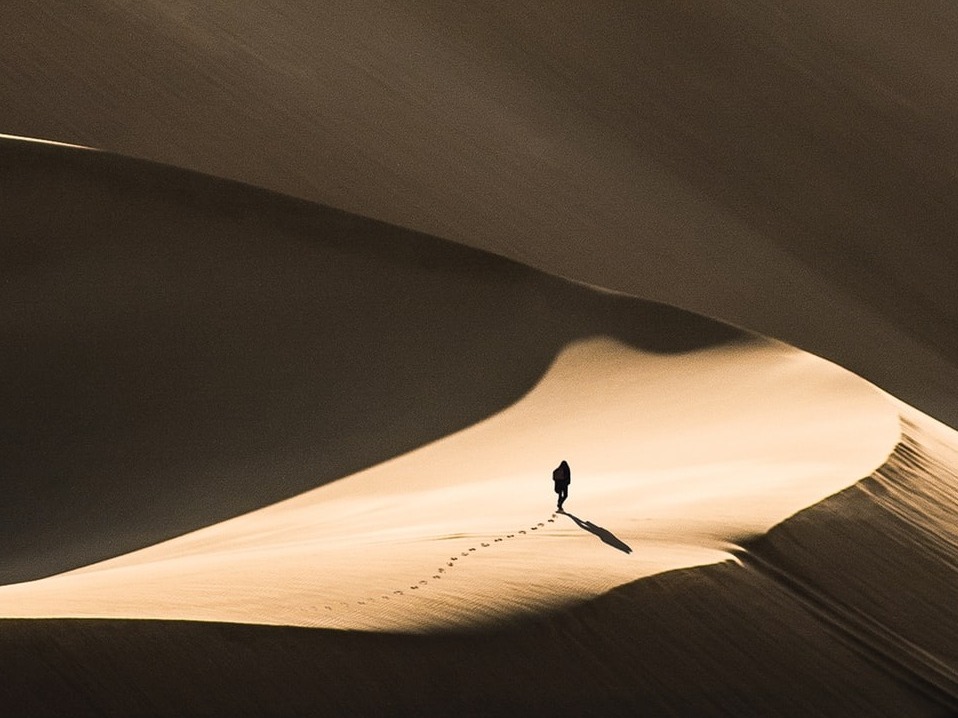 ENVIE D'ATTEINDRE DE NOUVEAUX SOMMETS ?
Un parfait timing pour reprendre votre super pouvoir personnel en boostant l'évolution de vos connaissances.








Alias MEDIATION, Co-concoit, co-façonne des transmissions qui redonnent vie à notre experience.

Des transmissions développées et adaptées à nos racines, notre histoire singulière, à l'énergie de notre

terrain et à nos besoins spécifiques du moment.

The essence of life is at the heart of our holistic and universal approach, thanks to our multidisciplinary knowledge, the depth and richness of the different personalised interpretations and exchanges.