You can't teach people anything.

We can only help them discover that they already
have everything they need to learn.


Galilée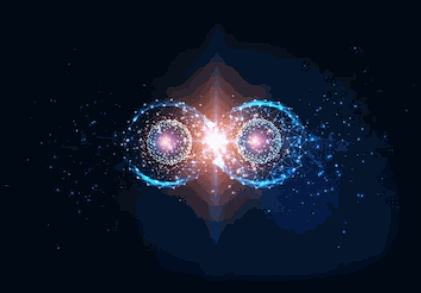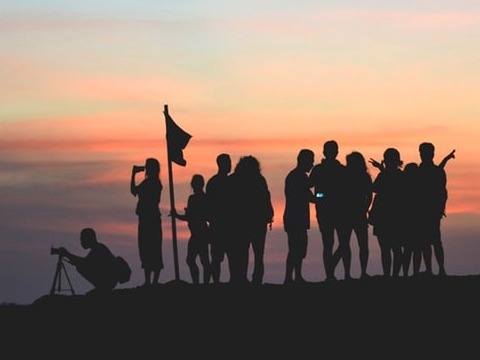 Manager
Executive
Director
EntrepreneurLeader
Intrapreneur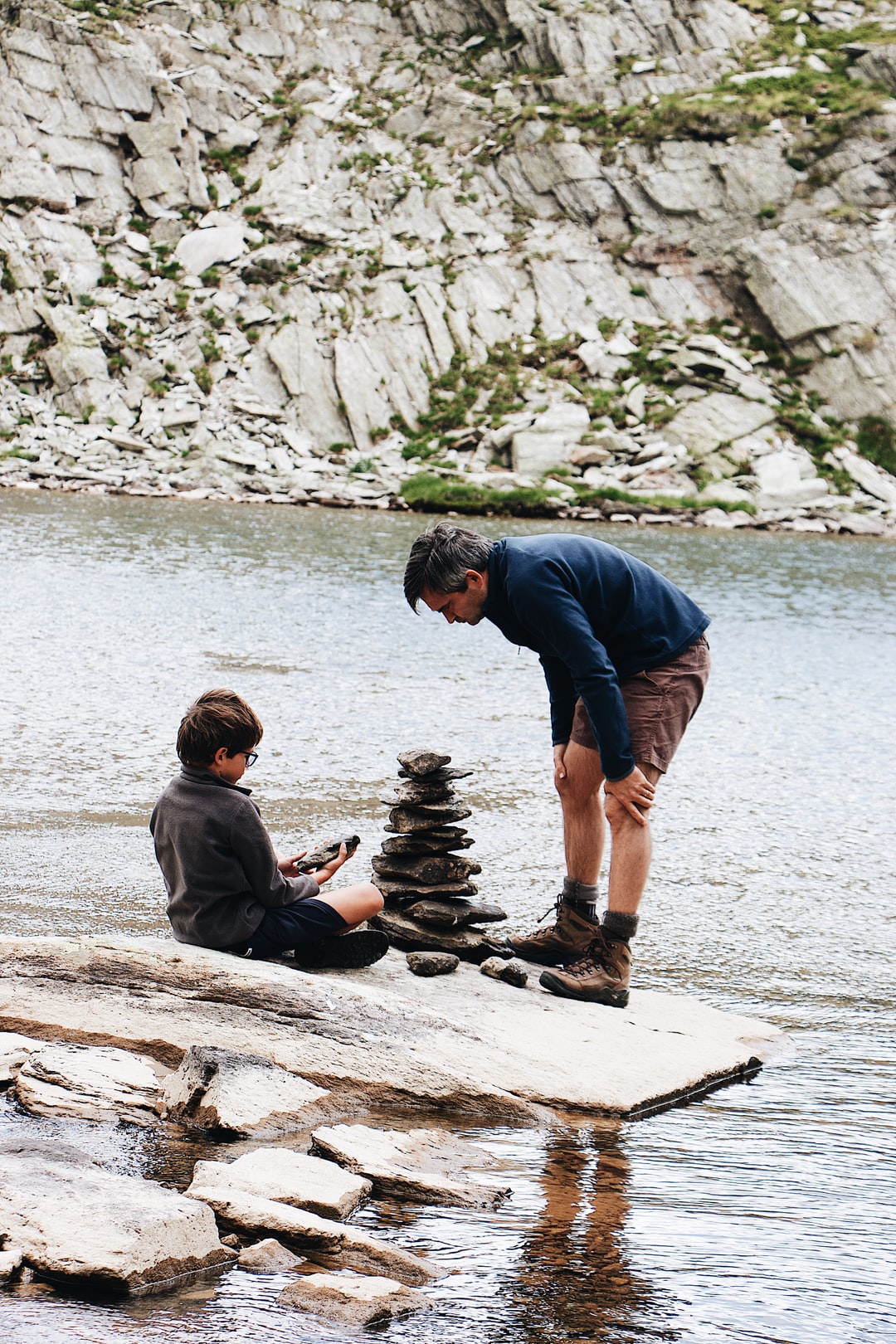 Entreprise (TPE-PME)
Foundation
Association
University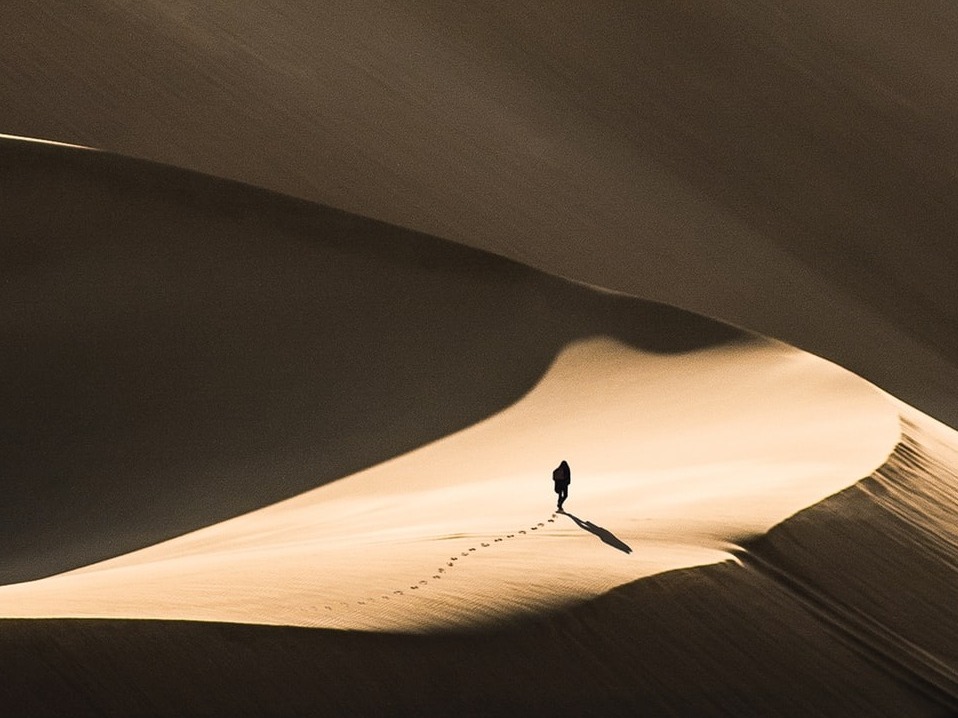 Personal
Individual
Professional





Are you ready ?


TO REACH NEW HEIGHTS TO MAKE NEW HORIZONS VISIBLE





Perfect timing to reclaim your personal superpower by boosting the evolution of your deep knowledge.
Alias MEDIATION, co-designs, co-shapes transmissions that bring life back into the experience.
Transmissions developed and adapted to our roots, our singular history in expansion, to the energy of our terrain and to our true intrinsic needs.
La science de la force du vivant est au cœur de notre approche
holistique et universelle, grâce aux connaissances infinies
multidisciplinaires,
et aux richesses multidimensionnelles existantes, disponibles et accessibles
.