Welcome to the EntrepreneurLeader dimension
Aimed at those with decision-making power over themselves or others; business start-up projects in the start-up phase, new leaders and committed established leaders, of all ages, in search of inspiration, rebirth and acting together in a different way.
Addressed to all persons wishing to :
- To deploy one's full potential of self-knowledge, one's gifts and talents in the service of the unified realization individual and collective,
- Fully embody the fundamental values of EntrepreneurLeader through an evolving intention of human wealth, supported by a realistic overview and concrete constructive ambitions; Values based on individual and collective ethics, in deep alliance with a sense of global responsibility, all encompassed in a process of openness of heart and mind,


Alias MEDIATION, accompanies in a personalized helping relationship incarnated liberation of the power and strength of the EntrepreneurLeader in oneself at the service of collective living entrepreneurship.


Catalyst for transformation by optimal and global realization



Co-Création
and
Integral innovation
Conscience & Intelligence Intuitive












Intelligence of the Heart
Conscience & Intelligence
Intelligence
EntrepreneurLeader
En ses temps sans précédent, la fin d'une ère et l'émergence en concomitance d'une nouvelle est source de transformations majeures des équilibres globaux des forces stratégiques, organiques, fonctionnelles et opérationnelles (économiques, politiques, éducatives, écologiques, technologiques, sociales, individuelles et collectives ), nous invitant fermement à entreprendre de profonds efforts de remodelage et de réinitialisation de nos modèles sociétaux avec souplesse, adaptabilité, neutralité, fluidité et flexibilité.
Une invitation à un passage transitoire pour saisir l'opportunité de :
se libérer de nos acquis et de nos programmations automatiques empruntés au contexte émotionnel du passé

décloisonner et actualiser nos connaissances au contexte du présent dans un plan holistique.

reconfigurer nos croyances, compréhensions, valeurs

redessiner nos ambitions sur base de nouvelles vérités,

Co-bâtir et consolider des fondations saines, stables, pérennes et renouvelables,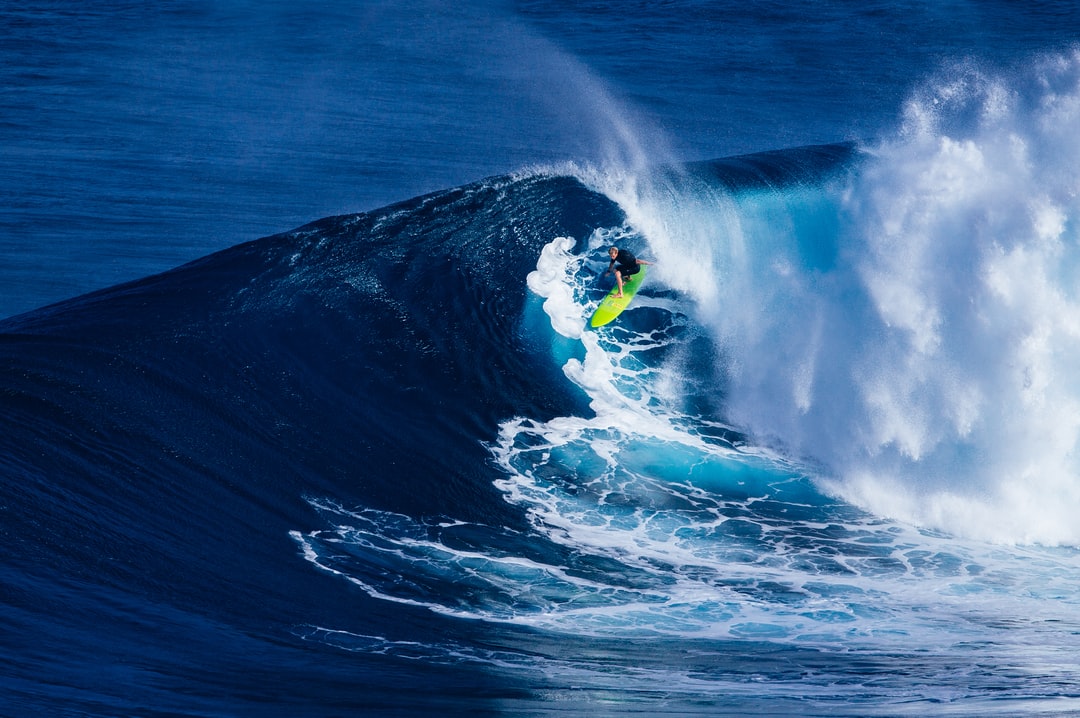 "Nothing is lost, nothing is created, everything is transformed."
Antoine Laurent de Lavoisier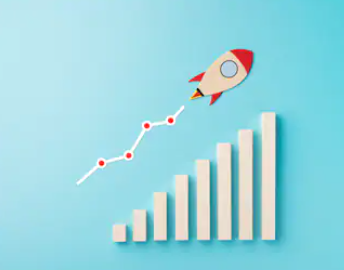 Our accompaniment paths
The accompaniment path is personalized, co-constructed in relation to your needs, inspiration, intention and biorhythm.

On what would you be willing to experience?