your path is yours,
it offers you the highest version of yourself
What is essential is beyond the destination, it is the experience felt through the learning of new knowledge, understandings, encounters, abilities that makes the unique journey towards your positive evolution.
Your liberating accompaniment is based on an experiential approach, centered on the person and integrated into a global societal process.
An approach that broadens the innovative aspects of economic and ecological evolution in the desire to build stability, solidity, sustainability, autonomy and interdependence.

A non-directive concept that emphasizes quality, empathy, authenticity, loyalty, integrity, congruence, support, natural self-help, solidarity and encouragement to raise awareness of your individual and collective fulfillment potential and to fully embody who you are through your living entrepreneurial intentions.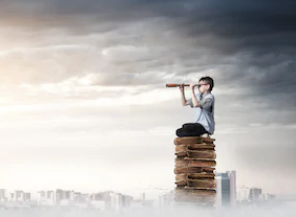 1
SENSE
AND
COHERENCE
Giving meaning and coherence to the already accomplished journey of your singularity
Learning from an understanding of your lived experiences and situations, your unique history, your roots and what you are beyond social appearances.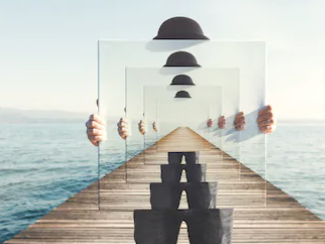 2
COMPREHENSION
AND
RECOGNITION
Become aware of the repetitive patterns that hinder your evolution towards your rightness
Identify your motivations and aspirations by becoming aware of your needs, your lacks, your limits, your deep insecurities by bringing to light your unconscious resources of inner creativity.
Re-learn to respect you, to love you, to consider you, to listen to you, to receive you and to be in your receptivity to re-establish your reliance on your inner dialogue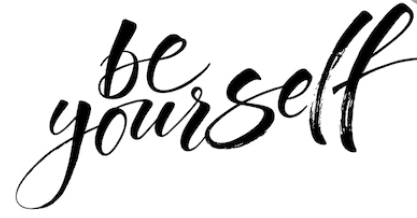 3
LIBERATION
AND
KNOWLEDGE
Free the old limiting and suffering individual postures; beliefs, fears, doubts, fears, conventions that hinder your evolution to give way to your intrinsic values, your authenticity and spontaneity in order to fully embody your original identity.

Recover memories and innate abilities of your forgotten inner workings.
To be in your alignment, balance, efficiency, at the source of your creativity and global innovation at the service of your fulfillment, through your project of human and collective wealth.
Giving meaning and cohesion to your motivation; the impulse of your palliative evolutionary transformation at the service of your individual and collective fulfillment.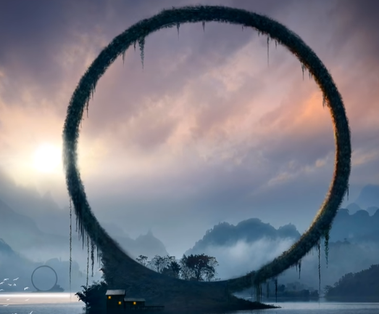 4
DEVELOPMENT

AND
GROWTH

Be accompanied, help, support and feel supported in your will and truth with cooperation at each stage of building your entrepreneurial state of mind to be at the heart of your creative intentions.

Integrate multidisciplinary learning along the water co-constructed, instinctive, inspiring, alive and respectful of your desires, ideas, feelings, perceptions and who you are in your totality.

Immediately put into practice your new knowledge, way of being, doing and acting as a self Entrepreneur-Leader to strengthen the expression of your imagination; your natural deployment of your creative potential to give birth and grow in unity the foundations of your business, who you are and the cause that drives you.


"We dream of traveling through the universe. But isn't the universe within us?

We do not know the depth of our minds. The mysterious path goes inward."
Novalis