Welcome to the dimension
"I'm taking charge of my life."
S'adresse aux personnes qui ont la volonté, l'engagement et le pouvoir de décision pour aller à la rencontre de compréhensions, reconnaissances et de connaissances de soi, pour les mettre au service de la réalisation de son épanouissement sur tous les plans, temps et dimensions.
Alias MEDIATION , accompagne dans une relation d'aide personnalisée la libération incarnée de l' être véritable au service de soi-même et tout ce qui nous entoure.

Nous sommes les seuls détenteurs des clés de notre épanouissement et de notre réalisation véritable.
Alias MEDIATION se tient à vos cotés pour contribuer à révéler ce que vous êtes véritablement.
l
Alias MEDIATION est à nos cotés pour se reconnecter à nos évidences par la remise en mouvement de nos capacités intrinsèques de notre vivant.
On peut attendre toute la journée ou toute la vie que les conditions soient parfaites pour se lancer,

en réalité c'est souvent la décision, la volonté, la détermination et la persévérance du commencement qui crée les conditions parfaites pour aller à la rencontre du possible infini et de l'émerveillement du voyage.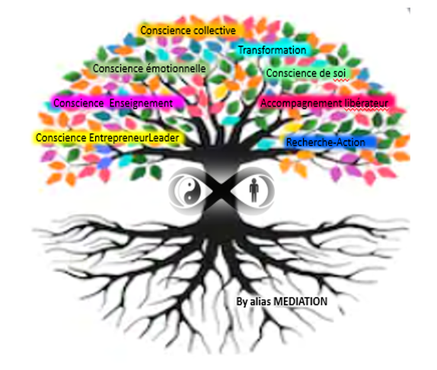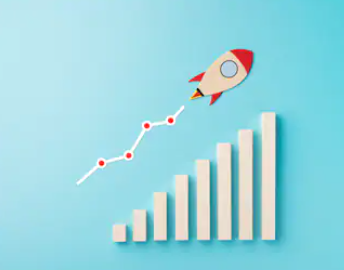 Your accompaniment path
Your accompaniment path is personalized, co-constructed in relation to your needs, inspirations, intentions and biorhythm.
What do you wish to undertake?