Welcome to the transformation and transition dimension of organizations


Les missions de Alias MEDIATION s'adressent à toutes les personnes animées par une volonté de s'ancrer dans les valeurs éthiques et humaines pour être acteur d'évolution et de transformation par l'apprentissage de nouvelles connaissances et compréhensions d'un savoir être et savoir agir autrement.

Des valeurs fondamentales structurantes basées sur une éthique individuelle et collective, en alliance profonde avec le sens de la responsabilité globale et de l'ouverture de cœur.

Un acte d'engagement unitaire pour retrouver le nourrissement d'une vision d'unité où se répondent en se complétant esprit entrepreneurial, créativité, innovation, liberté, autonomie véritable en interdépendance avec le tout pour le plus grand bien de tous.




Alias MEDIATION est à nos cotés pour :
🎯
Déployer le potentiel de réalisation de notre organisation à travers une intention évolutive de richesse individuelle et collective.
🎯 Faciliter
notre accompagnement dans une relation d'aide personnalisée et
de proximité pour incarner pleinement notre raison d' être au service de l'entreprenariat vivant.
Nos transmissions de connaissances sont basées sur des enseignements d'expérience évolutive, de pratique et de conception intégrative grâce à des dispositifs multidisciplinaires, repensés et éprouvés ayant pour but de favoriser le mieux-être et d'activer des processus de régénérescence multiples.
TRANSFORMATION & TRANSITION EVOLUTIVE


OPTIMAL
REALISATION
CATALYST
CONNAISSANCE INTERIEURE EVOLUTIVE




INTELLIGENCE OF THE HEARTS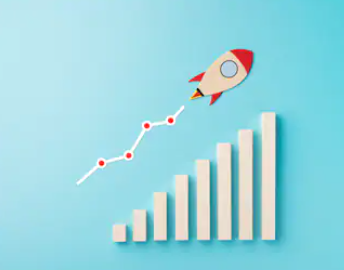 Liberating accompaniment path
Our accompaniment paths are personalised, co-constructed in relation to who you are, to the needs, inspirations and intentions of the present moment.
Qu'aimeriez-vous voir renaître et
s'épanouir au cœur de votre organisation ?