Welcome to the transformation and transition dimension of organizations

Addressed to those with decision-making power towards themselves or others, wishing to concretely embody the fundamental values of The Entrepreneur-Leader of the 21st century, based on individual and collective ethics, in deep alliance with a sense of global responsibility and openness of heart, in order to nurture a vision of unity where entrepreneurial spirit, creativity, innovation, freedom, autonomy and interdependence complement each other.

Alias MEDIATION, supports, facilitates and accompanies us in a personalized help relationship, a relational closeness to liberate and be in the power to embody our raison d'être in the service of living entrepreneurship.




Alias MEDIATION est à vos cotés pour déployer le potentiel de réalisation de votre organisation à travers une intention évolutive de richesse humaine et collective.
Nos transmissions de connaissances sont basées sur des enseignements d'experience évolutive, de pratique et de conception intégrative grâce à des dispositifs multidisciplinaires, repensés et éprouvés ayant pour but de favoriser le mieux-être et d'activer des processus de régénérescence multiples.
Les missions de Alias MEDIATION s'adressent à toutes les personnes animées par une volonté de s'ancrer dans les valeurs éthiques et humaines pour être acteur d'évolution et de transformation par l'apprentissage de nouvelles connaissances et compréhensions d'un savoir être et savoir agir autrement.


OPTIMAL
REALISATION
CATALYST
INTELLIGENCE OF THE HEARTS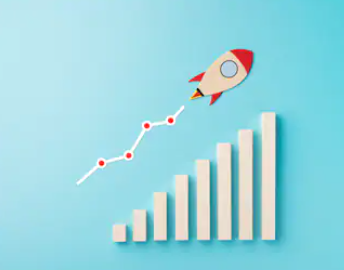 Liberating accompaniment path
Our accompaniment paths are personalised, co-constructed in relation to who you are, to the needs, inspirations and intentions of the present moment.
Qu'aimeriez-vous voir renaître et
s'épanouir au cœur de votre organisation ?